While you are welcome to view, you must login to edit articles.
[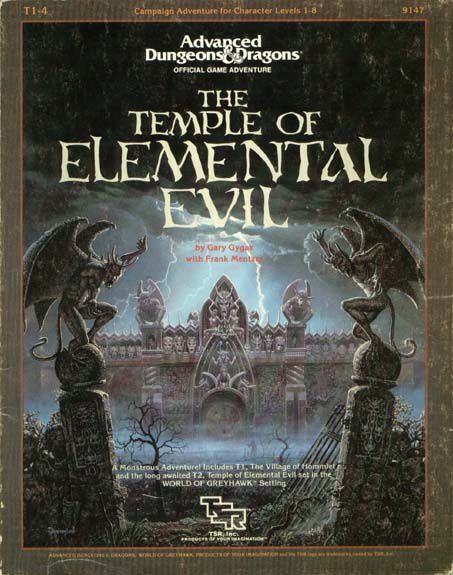 ]
Hommlett has been a been at peace for many years, but evil rears its head once more. Do you have what it takes to drive back the darkness like the heroes of old?
Quests

Treasure

XP Tracker

Last edited by bburdi02, February 01 2016 00:05:34. Open game article. You can edit it once you log in.