|
Main
|
Starships and Vehicles
|
Gangs, Squads and Whatnot
|
Non Player Characters
|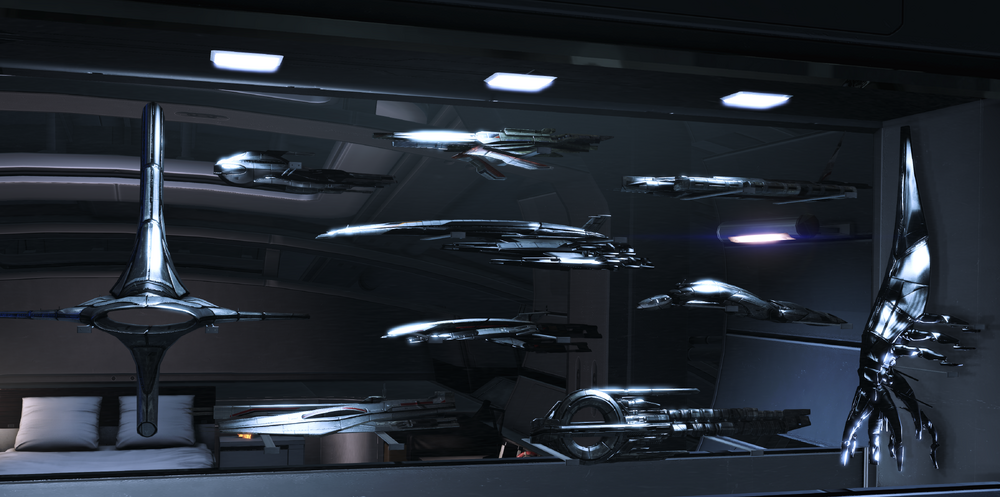 NPCs, Gangs and Starships
Introduction
Mass Effect is filled with wondrous places, people and technologies. You can find thousands of pages to explore over at the
Mass Effect
wiki. For obvious reasons, I'll be posting only pertinent game mechanics and information here.
Non Player Characters
- This section deals with the mechanics of building and running various NPCs.
Gangs, Squads and whatnot
- When it comes to all-out warfare, you need groups that sum to more than one. That's what this section is for.
Starships, Mechs and Vehicles
- Eventually, you're gonna need some new wheels, legs or wings and this is the place to get them.
The Siren
Irreverent
Last edited by Sithraider, September 10 2014 02:12:03. Secured game article. You most log in to contribute.