Duncan Korino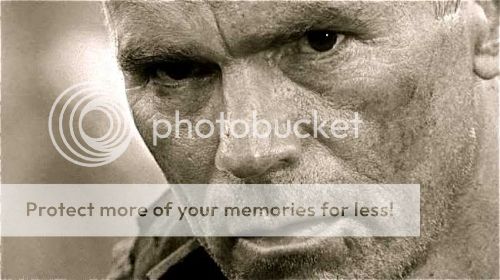 Human
male, 48. Tough as nails Master Sergeant. Greying hair and well-trimmed beard. Excellent instructor in practical military skills. Modern-day ronin. Needs personal space. Highly team-oriented.
Duncan is a no nonsense kind of man. Built from the very fabric of modern combat troops, he's tough as nails and as hard as woodpecker lips.
Last edited by Sithraider, February 25 2015 05:53:30. Secured game article. You most log in to contribute.