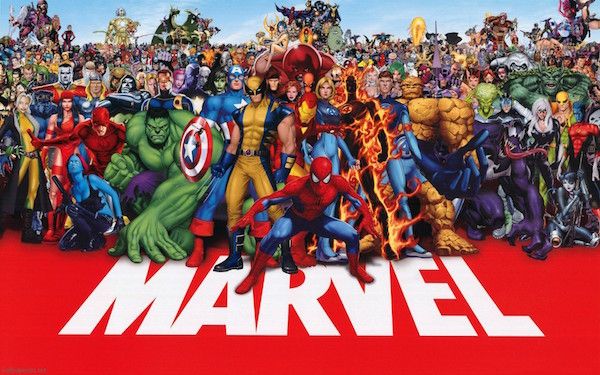 This game is ADULT FREEFORM
FACTION: HEROES
We always need our Heroes!!! They have their hands full fighting our wicked villains! ANY Marvel character or made up (with approval) can be played. Come join our team of heroes today!
FACTION: VILLAINS
We have so much chaos in this universe but are you villain enough to bring your own on us!! Any Marvel villain can be played and even madeup characters. So are you MARVELously Evil?!
ANY MARVEL HEROES
ANY MARVEL VILLAINS
ANY MADEUPS

Last edited by ladysharlyne, December 25 2020 17:03:45. Open game article. You can edit it once you log in.